Silentmode Sdn. Bhd. is a technology company that delivers innovative solutions via Software- as-a-Service model to F&B retailers to enable them to improve business efficiency, enhance customer experience and more. It is a spinoff of Terato Tech Sdn. Bhd., Malaysia's premier mobile apps development company. Silentmode's first product Slurp is a cloud-based point- of-sale (POS) system for F&B retailers in Malaysia. The company is headquartered in Bangi, Selangor, Malaysia.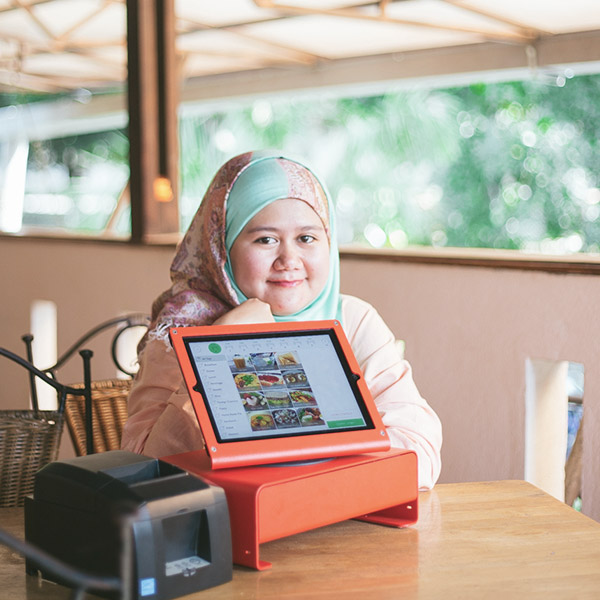 Zara Aida Razali
Director & Co-Founder
Zara began her career in tech as an electrical engineer with Motorola Malaysia. Her interest in Apple technology has convinced her to join Terato Tech in 2009 as a product developer when the company has just started to use Apple SDK for mobile apps development. As Head of Enterprise App Development at Terato Tech, Zara is responsible for developing apps which have reached millions of Malaysians. She has attended the Apple WWDC twice in 2010 and 2014. Zara graduated with a Bachelor in Electrical and Computer Systems Engineering (Hons.) from Monash University.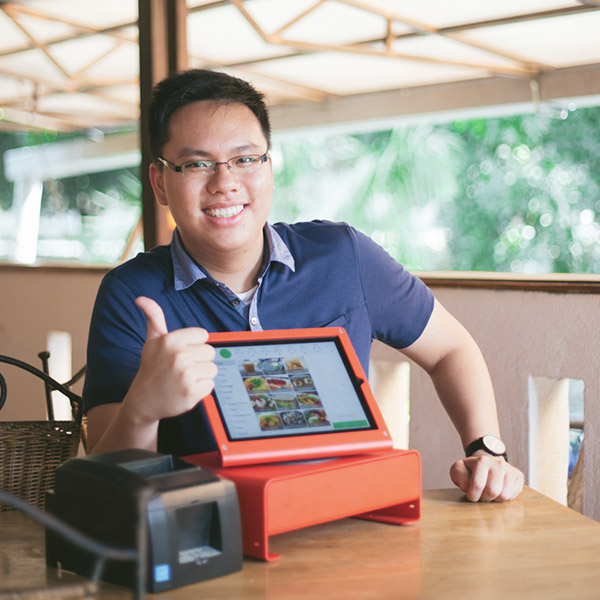 Calvin Tam
Co-founder and Product Lead
Calvin started out learning technology with Microsoft QuickBASIC while he was at a primary school and progressed into web development during his secondary school years. Since his first year in college, Calvin has been interested in Apple technology which took him into experimenting iPhone apps. He later landed a first permanent job as an iOS developer at Terato Tech in 2009. Calvin is passionate about transforming existing restaurant management systems into much more efficient and Slurp helps pave the way.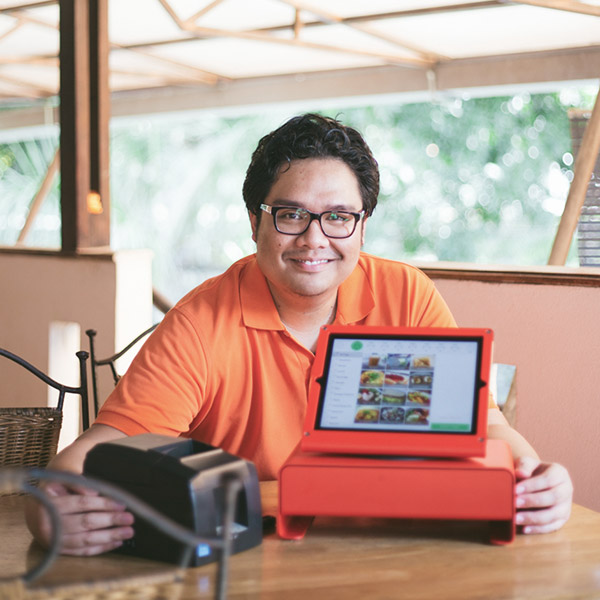 Reza Razali
Director
Reza started coding at the age seven, he began reading Fortune and Forbes at twelve, he co-founded the widely popular Malaysian teen portal terato.com at the age of 17, and he started Terato Tech at 25. Terato now has grown its team of two at the beginning to a forty people at this time. In between his busy schedules to run businesses as well as speaking engagements, Reza has discovered a new hobby of 3D printing.
Investor
Slurp! is an investee of Axiata Digital Innovation Fund (ADIF) and it is managed by Intres Capital Partners Sdn. Bhd., a Kuala Lumpur based venture capital firm.